Best travel job in the world
Ok! Have you ever thought of travelling to exciting places for free? Not only you travel for free, but you can also take your friends and family with you.
Consulting
A field where travel is norm and if you are travel fanatic, there is no other way to satisfy your appetite than using this excellent perk at a consulting firm. Below are some of the highlights while working at a consulting firm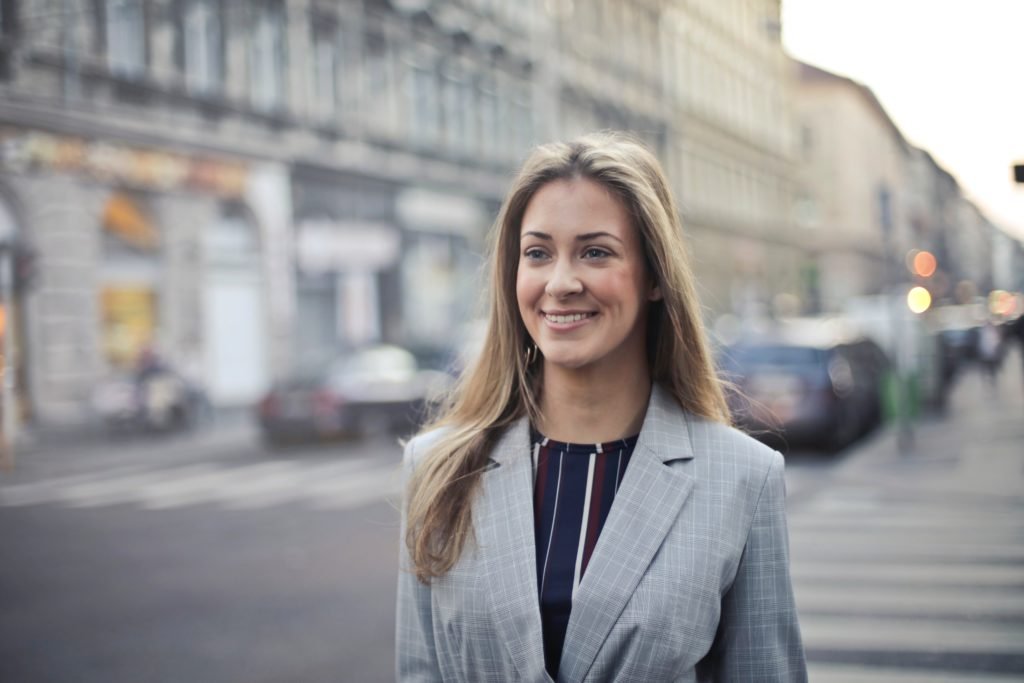 Training
Everyone receives a flexible training budget which they have control over. Most people, when they join choose certification, they are interested in such as FRM, CFA, CPA, etc. You get external training and study leave days off.
As an example, you get :
2/3 days offsite training
Five days leave for other training
The firm also invests in teaching skills that include negotiation, bid writing, developing your brand, and additional language (especially in UK/ Europe).
When you join, a personal mentor, usually one or two levels above and outside of your working group ensures you get all the help needed to succeed.
Social

Christmas Party – a 5-course meal in a 5-star hotel and restaurant followed by drinks in a private members club
Summer Party – a 3 day trip in summer. The small conference as every office comes together but mainly fun and partying. Locations can include Mallorca, Marrakech, Ibiza, Tuscany
You get to join many professional societies and attend industry events at the firm's expenses.
Along with an above-market base salary, you also get to participate in Profit Share (bonus), which is based on how well the company performs against their target. The higher you rise within the firm the more significant the reward at the end of the year.
Culture
Collaboration is at the core of consulting. There is an incentive for everyone to help each other. Various internal collaboration tools help you put out questions if need help understanding something and within 30 mins you'll have a call with a peer. Such resources are great for someone studying to CFA or CPA as there are subject matter resources in the firm which are easily accessible.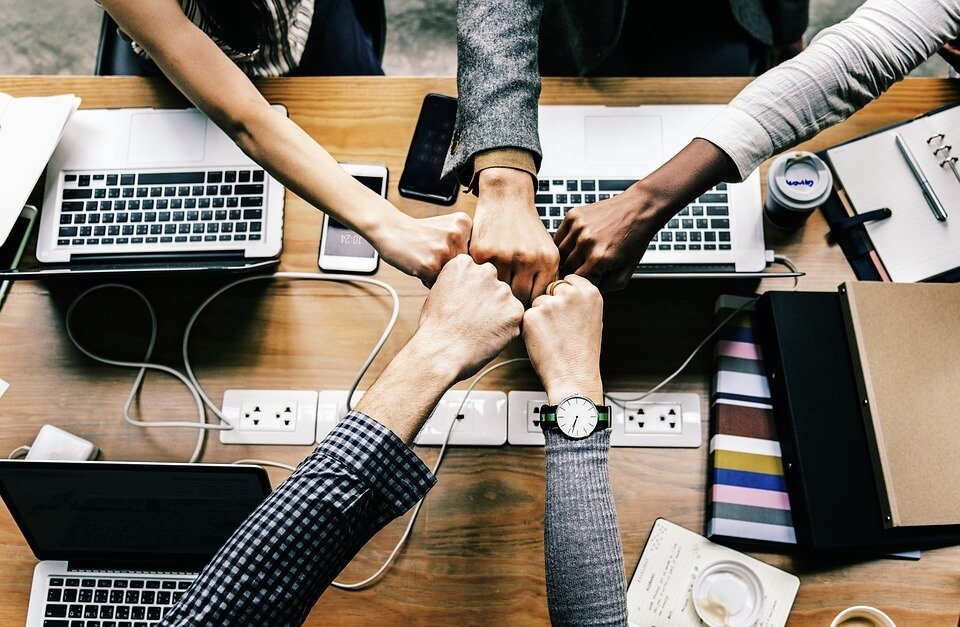 Travel
Example Project 1 – After many acquisitions client wants to consolidate the systems of all of the companies that they bought. Brought consultants in to develop an operating model to tackle this. Companies are global, so you get to travel to Brazil, NY, and London, etc.
Example Project 2 – Three-month of global engagement with a large investment bank. Travel across Singapore, HK, Australia, Brazil, Vancouver, London. One week between each location back in your home country
Growth
Personal growth is immense as you get to rise quickly in the firm if you do a great job and become an SME earlier in your career. Your salary can grow up to 15% each year, and you can expect a big bonus if you get promoted to the next level.