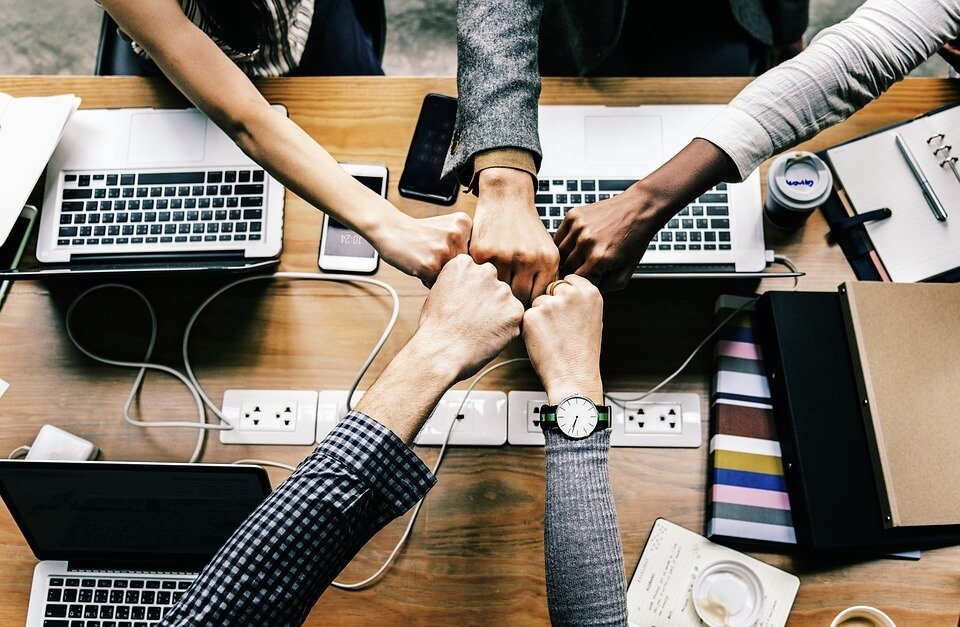 Our Approach
Every business is unique. We serve our clients at top priority with everything we do. With global experience, having managed multiple projects, and resided on three continents, we are motivated by the desire to deliver top results, whilst continually exceeding expectations. This has enabled us to fortify our resilience and exceptional interpersonal skills, attributes which are invaluable to any business.
Our Story
We are consultants who have spent 10+ years at Wealth and Asset Management Advisory at Big 4 consulting/accounting firms. Having experiences with market leaders, we understand that paying hefty fee for Big 4 firms is not justifiable to every business owner. Therefore, we have started this venture to help money conscious clients get the similar services as Big 4 firms at much lower price. We believe in cutting down the middle man in our firm and paying most to the consultant who is on the ground with client, resulting in higher job satisfaction and excellent work quality.
Meet the Team
We highly believe that people make businesses and diversity and inclusion is the key to a sustainable business.
Renee McDonald
Client Portfolio Manager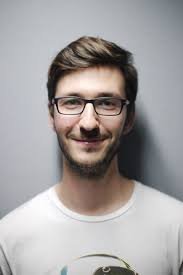 Eric Wolff
Vice President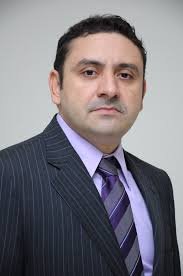 Tim Jones
Chief Executive
Next Steps…
Ready to get started? We are here to help. Call to Action.